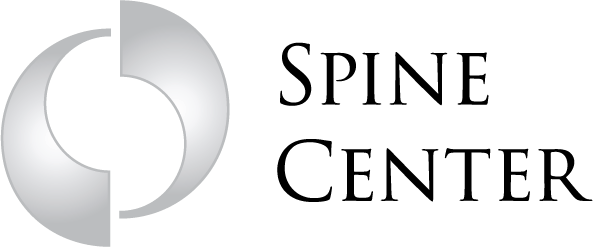 The Spine Center is specifically designed to provide our back, neck, and spine patients with comprehensive education and exceptional care through the combined knowledge, experience, and expertise of our specialty-trained back, neck, and spine doctors.
The spine is one of the most complicated and significant systems in the human body. Areas of the spine consist of the lumbar region of the lower back, the thoracic region of the middle back, and the cervical region of the neck. The back and neck are the greatest sources of pain and discomfort in the body. In fact, most people will experience back pain in the lumbar region at some point in their life.
Our fellowship-trained and specialty-trained spine surgeons at Sierra Pacific Orthopedics' Spine Center are dedicated to providing a nonsurgical or surgical approach in treating your acute and chronic spinal conditions. Our spine surgeons strive to offer the highest level of care for the back and neck that helps restore function, reduce discomfort, and prevent further injury. Education, physical therapy, aquatic therapy, medication, exercise, ultrasound, and spinal injections are often utilized as nonsurgical options in relieving spine pain.
Most spine injuries and conditions can be effectively treated through conservative techniques. However, if surgery is absolutely necessary to ensure a complete recovery, our spine surgeons are able to offer the latest advancements in state-of-the-art spine surgery that promote an effective return to active living. Common spinal procedures our spine surgeons perform include cervical and lumbar spine fusions; artificial disc replacement; cervical, thoracic, and lumbar laminectomy; cervical, thoracic, and lumbar corpectomy; and kyphoplasty.
Be Seen QUICKLY for All Your Orthopedic Needs
Injuries to the bones, joints, and muscles hurt. When you're hurt, a long ER wait time is too much. You need quick, specialized care from an orthopedic and sports medicine expert. When those injuries happen, be seen right away at our Orthopedic Urgent Care.
Our Current Hours:
Monday – Friday: 8:00 a.m. – 4:00 p.m.
Saturday: 9:00 a.m. – 12:00 p.m.