The Sports Medicine Center is designed to provide athletes with comprehensive education and exceptional surgical care through the combined knowledge, experience, and expertise of our specialty-trained sports medicine doctors.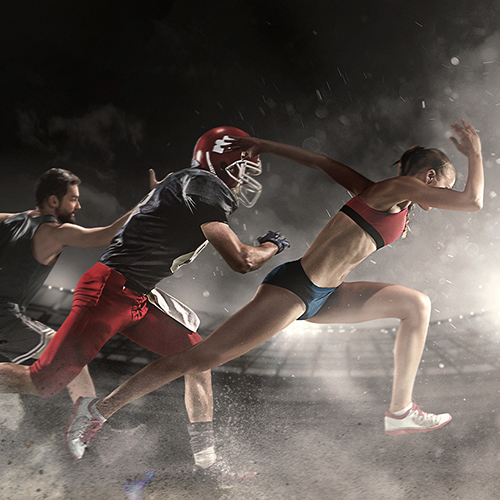 Athlete and Parent's Online Guide to Sports Medicine
To learn more about sports injury treatment, injury prevention tips, and the new procedures and programs available, please visit our Athlete and Parent's Online Guide to Sports Medicine.
Our Sports Medicine Specialists
At Sierra Pacific Orthopedics, the region's most preferred orthopedic practice, our specialty-trained sports medicine doctors are recognized experts in assessing, diagnosing, and treating patients with sports injuries and conditions.
Sports medicine doctors are medical specialists who care for amateur athletes, like those in high school and college, as well as serious or professional athletes. However, these physicians also care for the health of people who take part in sports and active pursuits simply for exercise or enjoyment, and who are sometimes referred to as "weekend warriors." Additionally, there are doctors who specialize in orthopedic care for children's sports injuries who are called pediatric sports medicine specialists.
Regardless of a person's abilities in their chosen sport—whether they're beginners or advanced—they run the risk of injury simply by participating in the sport. While repetitive stress injuries usually happen to people who are serious about their sport and overtrain, causing joint damage, they can happen to anyone. For instance, a hobbyist may play golf several times a week during the summer months, which can cause an exercise-induced repetitive stress injury called golfer's elbow.
Sports medicine specialists also treat athletes with traumatic sports-related injuries, such as a player who falls or collides with another player. Examples of these types of sports medicine injuries are ankle sprains, leg fractures, and knee injuries, like an ACL tear.
When Should I Seek Specialized Sports Medicine Care?
Sports medicine conditions can result in a variety of symptoms. Pay attention to these symptoms so when you meet with a doctor, you can provide him or her with detailed information regarding your pain.
People with sports medicine issues sometimes report symptoms such as:
A popping sound when the joint injury occurred
Abnormal joint sensations (grinding, cracking, bone-on-bone)
Foot or ankle feels unsteady when bearing weight
Joint has become locked
Joint tenderness
Limping due to pain
Pain prevents participation in sports
Reduced range of motion in affected joint
Shoulder pain
Stiff joint or joints
Swelling
Tingling or pins-and-needles sensation
If any of these symptoms seem familiar, you may have one of the following sports medicine issues:
ACL tear or another type of ligament tear
Ankle sprain
Concussion
Dislocation
Fracture
Golfer's elbow (medial epicondylitis)
Kneecap fracture
Meniscus tear
Patellofemoral pain syndrome
Shin splint
Sprain
Strained hamstring
Tendonitis
Tennis elbow (lateral epicondylitis)
What to Expect With Our Sports Medicine Specialists
After a thorough assessment, which may include electrodiagnostic medicine or on-site imaging (including X-ray, MRI, and bone density scans), our sports medicine doctors will work with you to determine a course of treatment. Our experts always consider nonsurgical treatment options first, such as anti-inflammatory medications, physical therapy with one of our certified physical therapists. Your doctor may also recommend adapting your daily activities to avoid further pain before suggesting surgery.
When orthopedic surgery is necessary, our sports medicine surgeons utilize the state-of-the-art Summit Surgical facility and employ advanced techniques and leading-edge procedures, such as arthroscopy and minimally invasive surgeries. Additionally, as part of our Sports Medicine Center, our sports medicine team works together to offer you comprehensive care and the latest treatments to help you restore your health and function.
To seek specialized care from one of our sports medicine specialists at either one of our convenient locations, our Herndon Campus, call (559) 256-5200.
The Strength of Experience at Sierra Pacific Orthopedics
At Sierra Pacific Orthopedics, we are dedicated to providing all our orthopedic experts, including our sports medicine surgeons and physicians, with every tool and resource they may need. This includes state-of-the-art technology, a dedicated staff, and the strength that comes from working side-by-side with a team of orthopedic surgeons and medical experts.
Our sports medicine specialists are experts whose medical practices focus on patients with orthopedic issues, including those who need comprehensive sports medicine care or have sports-related pain. Dr. Jerome Dunklin, Dr. Francis Glaser, Dr. Vincent Gomez, Dr. Robert Gousse, Dr. Larry Guinto, Dr. Eric Hanson, Dr. Zachary Hill, Dr. Beau Kalmes, Dr. Rod Kraft, Dr. Devin Mangold, Dr. Michele Schulz, Dr. Mark Sison, and Dr. Steven Thaxter are trained in the anatomy and function of the musculoskeletal system as well as the many conditions and injuries that can affect the body. They offer a variety of solutions, including specialized knee surgery and nonsurgical treatments, to help you stay in the game.
If you have a sports medicine injury or issue that is concerning you, contact us today at our Herndon or Spruce locations by calling (559) 256-5200 or request an appointment online to receive the specialized sports medicine care you deserve.
Official Team Physicians
Fresno State Bulldogs
Fresno City College Rams
Fresno Pacific University Sunbirds
Numerous area high schools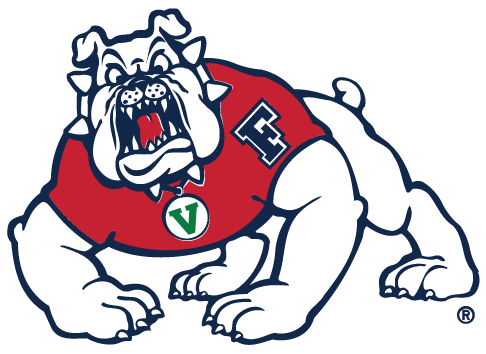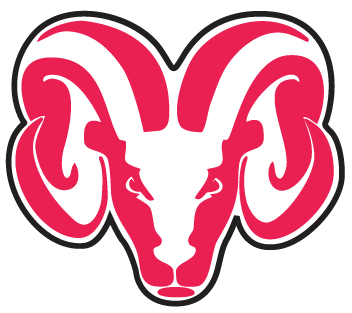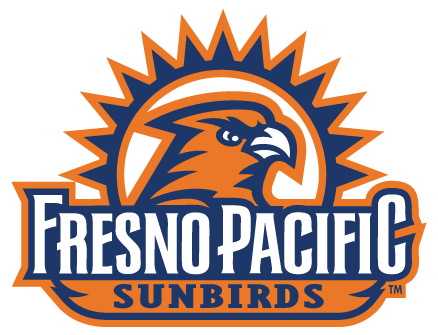 Be Seen QUICKLY for All Your Orthopedic Needs
Injuries to the bones, joints, and muscles hurt. When you're hurt, a long ER wait time is too much. You need quick, specialized care from an orthopedic and sports medicine expert. When those injuries happen, be seen right away at our Orthopedic Urgent Care.
Our Current Hours:
Monday – Friday: 8:00 a.m. – 4:00 p.m.
Saturday: 9:00 a.m. – 12:00 p.m.