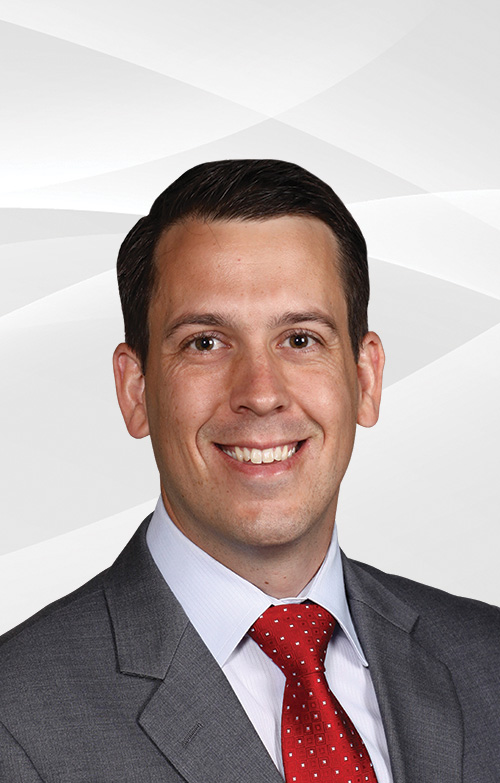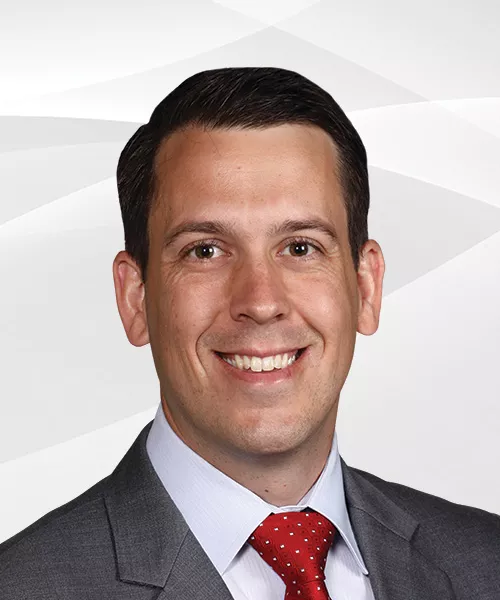 Devin R. Mangold, M.D.
Specialties
Ankle, Foot, Fracture Care, General Orthopedics, Sports Medicine
About

Dr. Devin Mangold is a fellowship-trained foot and ankle surgeon who specializes in nonsurgical and surgical orthopedic care. He is an expert at diagnosing and treating limitations related to traumatic, degenerative, or congenital problems of the foot and ankle. Through his diverse expertise and experience, he prioritizes shared decision-making in his recovery approach.

After earning his undergraduate degree in biochemistry and molecular biology from the University of California in Santa Cruz, Dr. Mangold attended Wayne State University School of Medicine in Detroit, Michigan, for his Doctor of Medicine degree. He then completed his residency in orthopedic surgery at Mayo Clinic College of Medicine and Science in Rochester, Minnesota. Dr. Mangold then underwent an additional year of specialty training through a foot and ankle fellowship at MedStar Union Memorial Hospital in Baltimore, Maryland.

Dr. Mangold specializes in a wide array of treatments, procedures, and techniques. His areas of expertise include bunion, claw toe, and hammertoe repair; ankle fusion, joint replacement and joint preservation; ankle and foot arthroscopy; deformity corrections; nerve, tendon, and cartilage treatment and repair; sports medicine care; and general orthopedics.

To schedule an appointment with Dr. Mangold at Sierra Pacific Orthopedics' Herndon Campus, please call (559) 256-5200.
Education & Training

Education, Training, and Affiliations

Undergraduate Degree in Biochemistry and Molecular Biology, University of California, Santa Cruz, CA
Medical Degree, Wayne State University School of Medicine, Detroit, MI
Residency, Orthopedic Surgery, Mayo Clinic College of Medicine and Science, Rochester, MN
Fellowship, Foot and Ankle, MedStar Union Memorial Hospital, Baltimore, MD
Member, American Orthopaedic Foot & Ankle Society
Patient Reviews

"Dr. Mangold and the staff were upbeat, friendly, accommodating, helpful, pleasant, and professional."

Patient Rating: