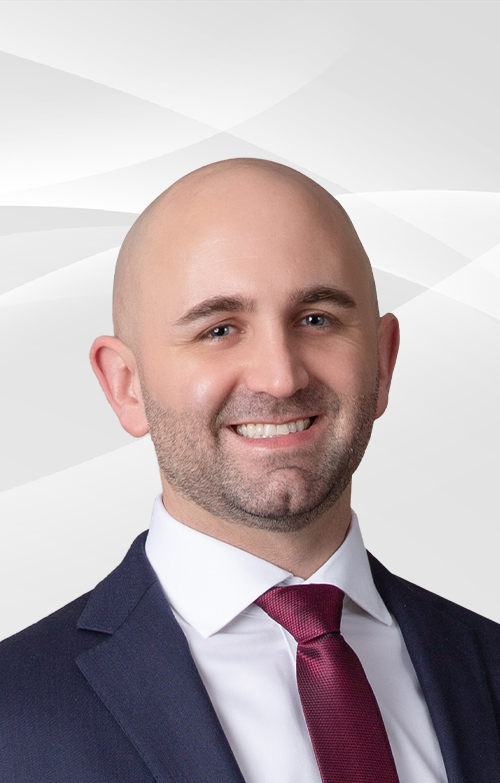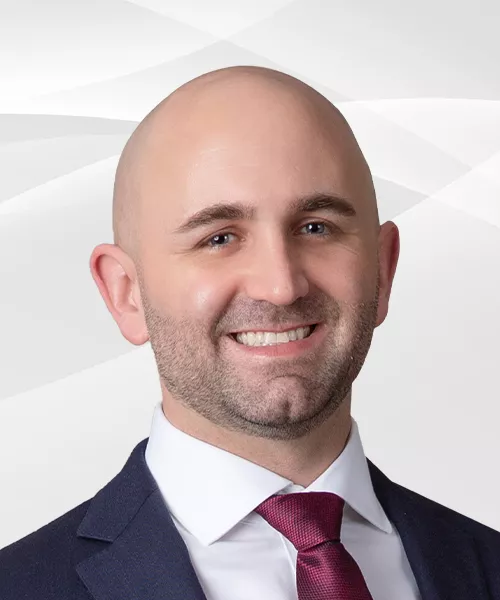 Christopher D. Glezos, M.D.
Specialties
Hip and Knee Reconstruction, Total Joint Care
About

Dr. Christopher Glezos is a fellowship-trained adult reconstruction surgeon with extensive training in hip and knee replacement surgery. He specializes in minimally invasive direct anterior total hip replacement, total and partial knee replacement, and complex primary and revision total joint replacement surgery. He employs advanced techniques, including computer-assisted total hip and knee replacement surgery, when appropriate. His practice is devoted to helping patients with mobility problems get back to doing what they love.

After graduating with a Bachelor of Science degree in biological sciences from Westminster College in Salt Lake City, Dr. Glezos earned his medical degree from the Virginia Commonwealth University School of Medicine in Richmond, Virginia. He completed his residency training in orthopedic surgery at the Albert Einstein College of Medicine and Montefiore Medical Center in Bronx, New York. During residency, he had the opportunity to train under surgeons from the most respected total joint replacement centers in the country. Following his residency, Dr. Glezos elected to pursue advanced training through a fellowship in adult reconstruction at The Warren Alpert Medical School of Brown University in Providence, Rhode Island.

Dr. Glezos' treatment approach is always patient-centered and specific. It is his priority to understand each patient's current condition and their future goals in order to develop a treatment plan that meets their individual needs and helps them to achieve their goals. He aims to exhaust nonoperative treatments, including lifestyle modifications, physical therapy, and corticosteroid and/or viscosupplementation injections, prior to considering surgery.

In his free time, Dr. Glezos enjoys spending time with his family, cooking, traveling, listening to podcasts, and reading. He enjoys staying active by cycling, skiing, playing golf, hiking, and wakeboarding.

Dr. Glezos is available to see patients at Sierra Pacific Orthopedics' Herndon Campus. To schedule an appointment with him, please call (559) 256-5200.
Education & Training

Education, Training, and Affiliations

Undergraduate Degree, Westminster College, Salt Lake City, UT
Medical Degree, Virginia Commonwealth University School of Medicine, Richmond, VA
Residency, Orthopedic Surgery, Albert Einstein College of Medicine and Montefiore Medical Center, Bronx, NY
Fellowship, Adult Reconstruction, The Warren Alpert Medical School of Brown University, Providence, RI
Board-Certified, American Board of Orthopaedic Surgery
Member, American Academy of Orthopaedic Surgeons
Member, American Association of Hip and Knee Surgeons
Patient Reviews

"Dr. Glezos was very understanding and helpful. He is amazing, and the whole staff is so kind."

Patient Rating:
Physician Assistant(s)
Nurse Practitioner(s)
Videos