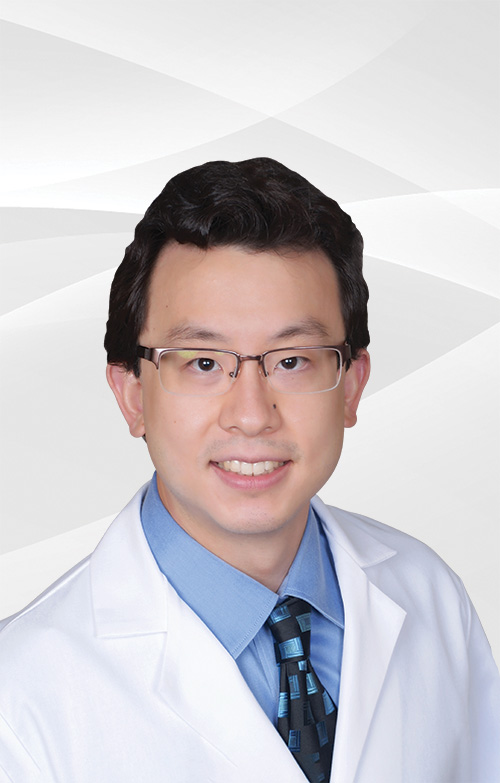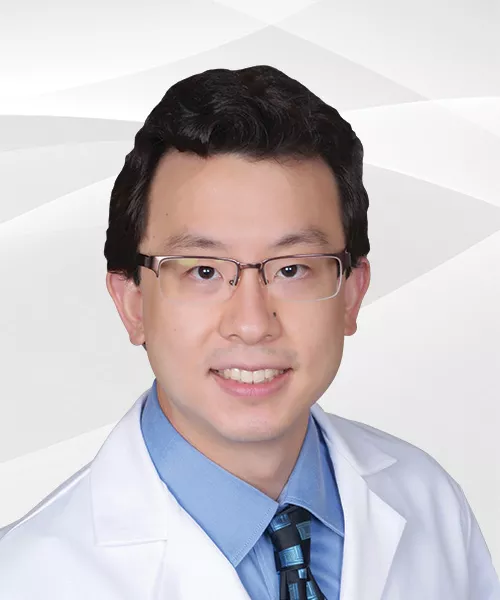 Roger T. Yuh, M.D.
Specialties
Spine Surgeon
About

Dr. Roger Yuh is a fellowship-trained spine surgeon who specializes in nonsurgical and surgical orthopedic care for the back, neck, and spine. He provides expert and world-class care to improve his patients' quality of life. Through his expertise and experience, his goal is to continually contribute innovation and compassion to further his patients' journeys of healing.

After graduating from Johns Hopkins University with a Bachelor of Science degree in biomedical engineering, Dr. Yuh completed his Doctor of Medicine degree at Case Western Reserve University School of Medicine in Cleveland, Ohio. He then continued to St. Luke's University Health Network in Bethlehem, Pennsylvania, to finish an orthopedic surgery residency. Furthering his expertise, he underwent an additional year of training in a spine surgery fellowship at UC Irvine School of Medicine.

Dr. Yuh specializes in a wide array of treatments, procedures, and techniques for the back, neck, and spine. His areas of expertise include microdiscectomy, lumbar and cervical fusion, cervical discectomy and disc replacement as well as knee, shoulder, and hip therapeutic injections.

To schedule an appointment with Dr. Yuh at Sierra Pacific Orthopedics' Spruce Campus, please call (559) 256-5200.
Education & Training

Education, Training, and Affiliations

Undergraduate Degree in Biomedical Engineering, Johns Hopkins University, Baltimore, MD
Medical Degree, Case Western Reserve University School of Medicine, Cleveland, OH
Residency, Orthopedic Surgery, St. Luke's University Health Network, Bethlehem, PA
Fellowship, Spine Surgery, UC Irvine School of Medicine, Irvine, CA
Member, American Academy of Orthopaedic Surgeons
Member, North American Spine Society
Member, Biomedical Engineering Society
Member, Institute of Electrical and Electronics Engineers
Patient Reviews

"Dr. Yuh is very personable and kind. He answered all my questions. He was never in a hurry during my appointments, and for those reasons, he brought me comfort going into my upcoming surgery."

Patient Rating: