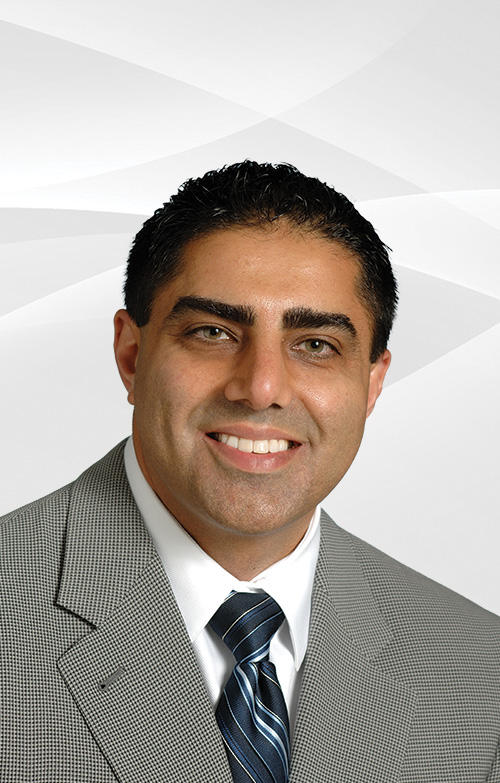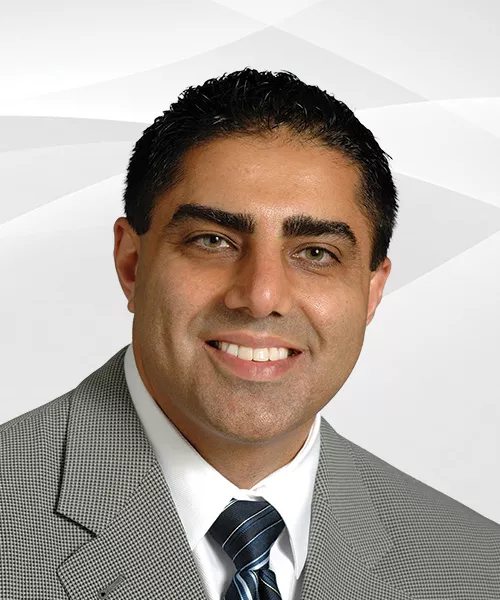 Paramjeet S. Gill, M.D.
Specialties
Hip & Knee Replacement & Revision and Knee Arthroscopy Specialist
About

Dr. Paramjeet (Pommi) S. Gill completed his undergraduate degree in life sciences from Queens University, Kingston, Ontario, Canada, in 1988. He then earned his medical degree from the University of Ottowa. Following medical school, Dr. Gill completed his orthopedic surgery residency at McGill University in Montreal, where he served as chief administrative resident and also served on the Orthopaedic Admission Committee. Dr. Gill has also completed fellowships in adult hip and knee reconstruction through McMaster University and Central Dupage Hospital/Rush Presbyterian Medical Center in Chicago, Illinois. He currently serves as an assistant clinical professor at UCSF, Fresno.

Dr. Gill is a fellow of the Royal College of Physicians and Surgeons of Canada and is board-certified by the American Board of Orthopaedic Surgery. He is also licensed to practice medicine in both California and Ontario, Canada.

Dr. Gill has a special interest in minimally invasive joint replacement surgery of the hip and knee as well as revision joint replacement surgery.

In his spare time, Dr. Gill enjoys anything to do with automobiles, running, and spending time with his family.

Dr. Gill is available to see patients at Sierra Pacific Orthopedics' Herndon Campus. To schedule an appointment with him, please call (559) 256-1698.
Education & Training

Education, Training, and Affiliations

Medical Degree, University of Ottawa
Residency, Orthopedic Surgery, McGill University
Fellowship, Adult Hip and Knee Reconstruction, Central DuPage Hospital/Rush Medical College
Fellowship, Adult Hip and Knee Reconstruction, McMaster University
Diplomate, American Board of Orthopaedic Surgery
Fellow, Royal College of Physicians and Surgeons of Canada
Fellow, American Academy of Orthopaedic Surgeons
Member, American Association of Hip and Knee Surgeons
Patient Reviews

"I very much appreciate Dr. Gill's office making the quick appointment to fit me in. I also appreciate the caution exercised by Dr. Gill to order the ultra-sound of my venal vein and his follow-up the evening after. I have tremendous respect for Dr. Gill's skill, but even more his "judgment" in assessing the potential issues I might have had."

Patient Rating:
Physician Assistant(s)

Hardip Rahal, M.P.T., P.A.-C.