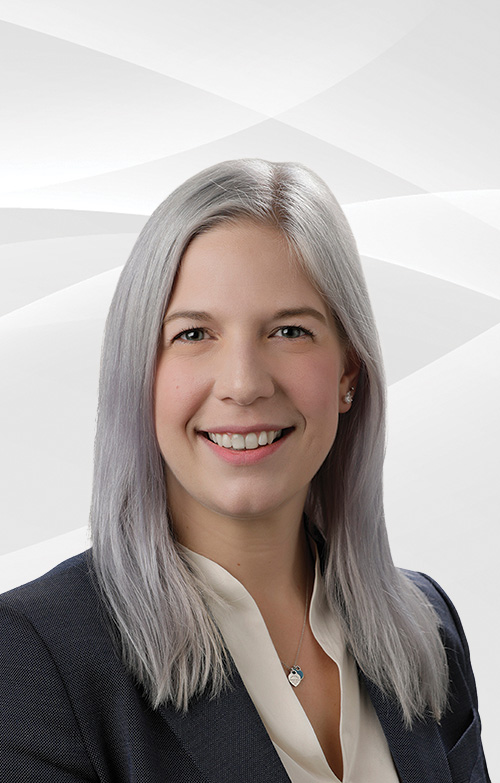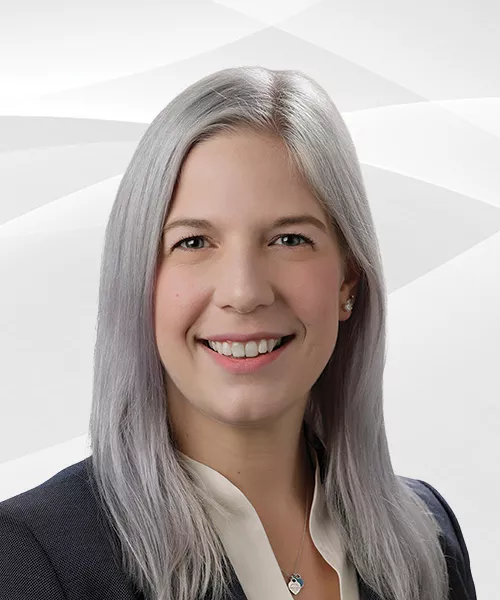 Erika Kuehn, M.D.
Specialties
Hand & Upper Extremity Specialist
About

As a fellowship-trained hand and upper extremity surgeon, Dr. Erika Kuehn specializes in providing nonsurgical and surgical care for a wide array of hand and upper extremity injuries and conditions. She joined Sierra Pacific Orthopedics in 2019 and is dedicated to providing each of her patients with individualized orthopedic care to help them recover from an injury, maintain their independence, and lead an active life.

Dr. Kuehn received her Bachelor of Science degree in biomedical engineering from the University of Minnesota in Minneapolis. She went on to attend medical school at the SUNY Downstate College of Medicine in Brooklyn, New York. After graduating with her Doctor of Medicine degree, Dr. Kuehn completed residency training in orthopedic surgery at the SUNY Downstate Medical Center in New York before undergoing fellowship training in hand surgery at the UMass Memorial Medical Center in Worcester, Massachusetts.

When she is not seeing patients, Dr. Kuehn enjoys running and has completed over ten half marathons and three full marathons, including the New York City Marathon.

To schedule an appointment with Dr. Kuehn at Sierra Pacific Orthopedics' Herndon Campus, please call (559) 256-5200.
Education & Training

Education, Training, and Affiliations

Undergraduate Degree in Biomedical Engineering, University of Minnesota, Minneapolis, MN
Medical Degree, SUNY Downstate College of Medicine, Brooklyn, NY
Residency, Orthopedic Surgery, SUNY Downstate Medical Center, New York, NY
Fellowship, Hand Surgery, UMass Memorial Medical Center, Worcester, MA
Member, American Academy of Orthopaedic Surgeons
Member, American Society for Surgery of the Hand
Patient Reviews

"Doctor Kuehn understood my challenges and was compassionate and efficient."

Patient Rating:
Physician Assistant(s)
Videos