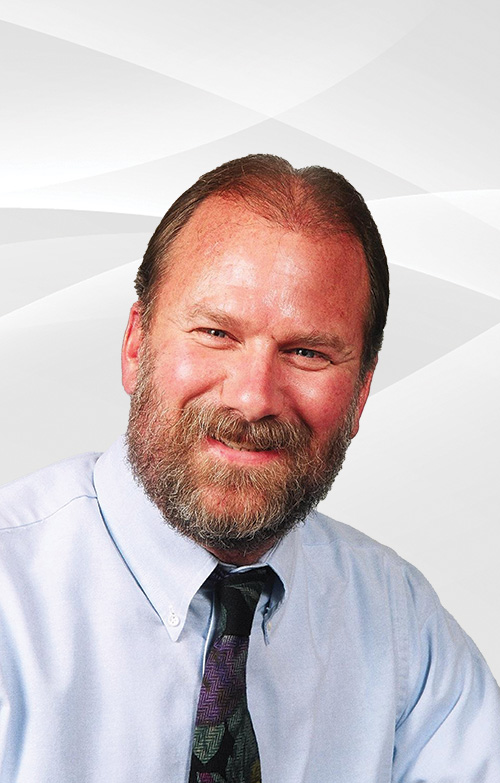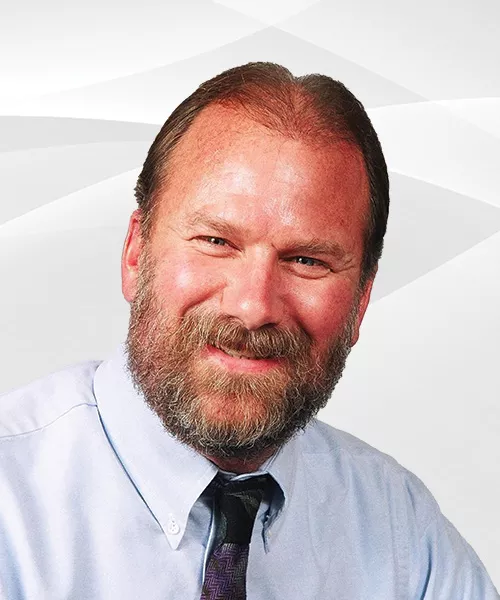 Jeryl J. Wiens, M.D.
Specialties
Nonsurgical Spine, Nonsurgical Sports Medicine, Physical Medicine & Rehabilitation, and Electrodiagnostic Medicine Specialist
About

Dr. Wiens graduated magna cum laude from Fresno State University with a major in health science and a minor in chemistry. In 1982, he received his medical degree from UC Davis School of Medicine. He then went on to complete his physical medicine and rehabilitation residency in 1985. Dr. Wiens is board-certified and a Fellow of the American Academy of Physical Medicine and Rehabilitation.

Following his residency, he spent five years in the San Francisco Bay area practicing sports medicine and interventional spine medicine. During this time, he worked with numerous professional sporting teams, including the San Francisco 49ers, San Jose-Cleveland Ballet, San Jose Golddiggers (women's professional volleyball), and various Olympic athletes.

Since moving back home to Fresno, he has continued his practice in the management of spine pain and electrodiagnostic medicine (EMGs/NCVs), along with occupational and sports medicine. He is a qualified medical evaluator.

Dr. Wiens currently devotes time to the community as a member of the Board of Trustees of the Boys & Girls Clubs of Fresno County. He has served the California Medical Association (CMA) as a member of the Board of Trustees and is past president of the Fresno-Madera Medical Society.

In years past, Dr. Wiens has been the team physician for the Fresno Falcons and the Fresno Bandits. He is a consulting physician to California State University at Fresno Athletic Department and Fresno Pacific University.

Dr. Wiens is a private pilot, sailed in the 1999 Pacific Cup Race, and swam the English Channel (England to France, 14:56) in 2007. He also enjoys riding his Harley, backpacking, long distance open water swimming, and mountaineering. He enjoys spending time with his family.

Dr. Jeryl Wiens proudly serves as the Lab Medical Director at Sierra Pacific Orthopedics' AANEM Electrodiagnostic (EDX) Accredited Laboratory. Click here to learn more.

Dr. Wiens' practice is open to new patients, including workers' compensation and personal injury, usually by referral. Patients may schedule appointments with Dr. Wiens by calling (559) 261-0100. His office address is at Sierra Pacific Orthopedics' Spruce Campus at 1270 East Spruce Avenue, Fresno, California 93720.
Education & Training

Education, Training, and Affiliations

Bachelor of Arts, Magna Cum Laude, Fresno State University
Medical Degree, UC Davis School of Medicine
Residency, Physical Medicine and Rehabilitation, UC Davis School of Medicine
Fellow, American Academy of Physical Medicine and Rehabilitation
Member, California Medical Association
Member, Fresno-Madera Medical Society
Consulting Physician, California State University at Fresno
Consulting Physician, Fresno Pacific University
Patient Reviews

"Dr. Wiens had an excellent bedside manner and explained each step, so I was prepared for the exam."

Patient Rating:
Videos