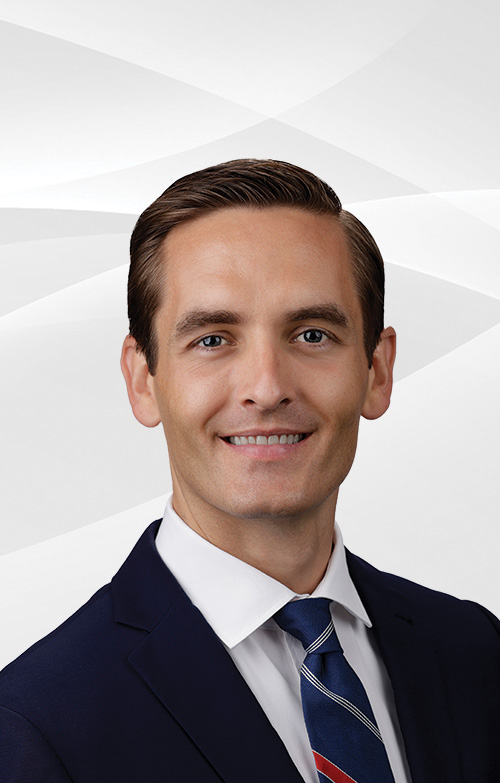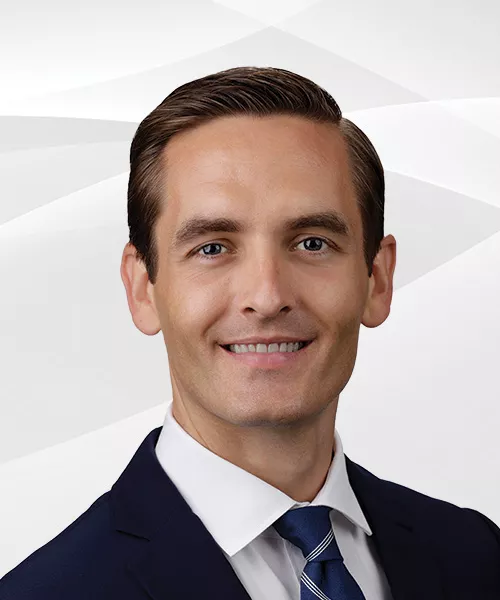 Benjamin A. Hendy, M.D.
Specialties
Shoulder & Elbow Surgery Including Arthroplasty, Arthroscopy, and Fracture Care
About

Dr. Benjamin Hendy is a fellowship-trained orthopedic surgeon who specializes in treating complex problems of the shoulder and elbow, including shoulder arthritis, rotator cuff tears, fractures, sports-related injuries, and shoulder instability. His expertise includes open treatments, shoulder replacements, and minimally invasive surgeries.

Dr. Hendy graduated from The University of Utah in Salt Lake City with an undergraduate degree in biology. He then earned his Doctor of Medicine degree from Sidney Kimmel Medical College at Thomas Jefferson University in Philadelphia, Pennsylvania. At Thomas Jefferson University, Rothman Orthopaedic Institute, he underwent his orthopedic surgery residency and shoulder and elbow fellowship.

Using clear communication and compassion, Dr. Hendy treats patients with evidence-based medicine, advanced techniques, and shared decision-making to give his patients the best possible orthopedic care. His goal is for every patient to experience an improved quality of life.

When he is not seeing patients, Dr. Hendy enjoys hiking and being outdoors.

To schedule an appointment with Dr. Hendy at Sierra Pacific Orthopedics' Herndon Campus, please call (559) 256-5200.
Education & Training

Education, Training, and Affiliations

Undergraduate Degree in Biology, The University of Utah, Salt Lake City, UT
Medical Degree, Sidney Kimmel Medical College at Thomas Jefferson University, Philadelphia, PA
Residency, Orthopedic Surgery, Thomas Jefferson University, Rothman Orthopaedic Institute, Philadelphia, PA
Fellowship, Shoulder and Elbow, Thomas Jefferson University, Rothman Orthopaedic Institute, Philadelphia, PA
Member, American Shoulder and Elbow Surgeons
Patient Reviews

"Dr. Hendy explained everything to me; he helped me understand why I feel pain and discomfort. I'm glad I was referred to him. Dr. Hendy's staff were all nice and helpful."

Patient Rating: