Robotic-Assisted Joint Replacement
The Region's Most Preferred Orthopedic Doctors*
At Sierra Pacific Orthopedics, we are dedicated to providing patients with world-class care and an exceptional patient experience. As a part of this dedication, we are proud to offer a variety of advanced robotic-assisted joint replacement procedures so patients can get the expert joint care they deserve and need to become stronger.
Robotic-Assisted Joint Replacement Surgery
Like traditional joint replacement surgery, robotic-assisted joint replacement involves removing the damaged bone and cartilage of a joint and replacing it with an artificial implant. However, unlike traditional joint replacement surgery, surgeons perform these procedures with the assistance of innovative technology.
Additionally, robotic-assisted joint replacement can provide patients experiencing joint pain with a multitude of benefits, including:
A faster recovery
Accurate placement of the artificial implant
Better patient outcomes
Increased precision
Personalized joint replacement plans
The Strength of Experience
Having undergone extensive education as well as advanced training in joint reconstruction, our robotic-assisted joint replacement surgeons are highly skilled joint replacement experts. They specialize in performing hip and knee replacement procedures using state-of-the-art robotic technology, such as OrthAlign HipAlign®, the Stryker NAV3i Platform, Mako® Robotic-Arm Assisted Technology, Corin OMNIBotics®, the Zimmer Biomet iASSIST® Knee System, and the Zimmer Biomet ROSA® Knee System.
Our experienced specialists have completed more than 5,000 robotic- and computer-assisted joint replacement surgeries.
Our Fellowship-Trained Joint Replacement Experts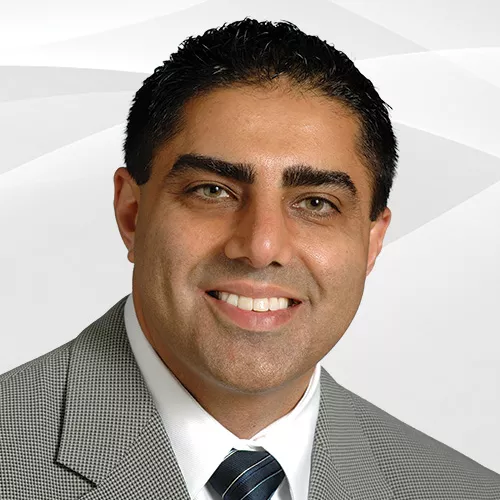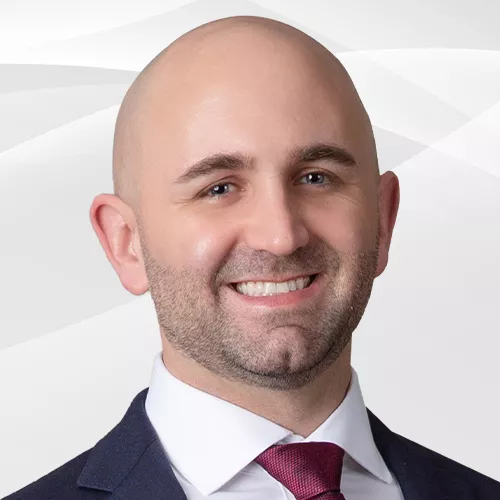 If you're ready to discuss your hip or knee problem and robotic-assisted joint replacement technology treatment options with one of our specialty-trained surgeons, Paramjeet S. Gill, M.D., Christopher D. Glezos, M.D., or Matthew J. Simons, M.D., visit us in Fresno at our Herndon Campus. You can request an appointment online or call us at (559) 256-5200.
Herndon Campus
1630 East Herndon Avenue
Fresno, CA 93720
*According to Independent Market Research