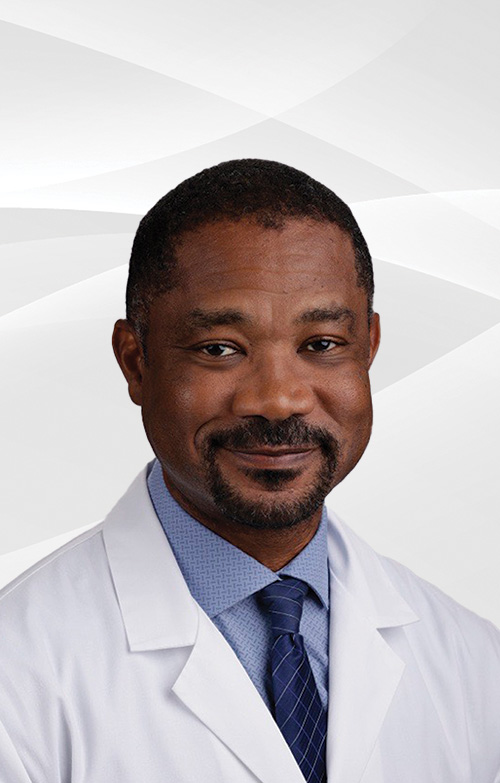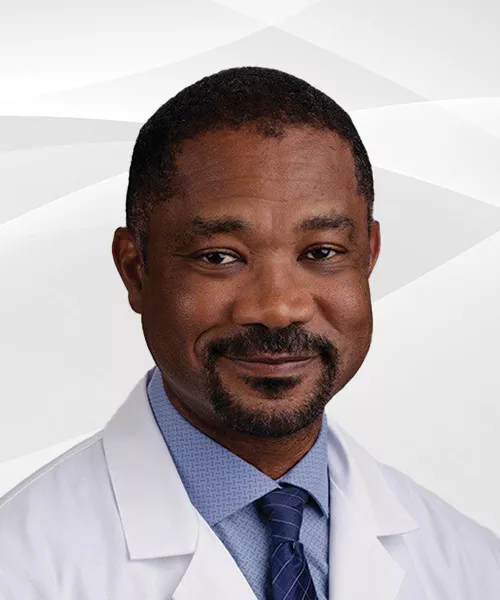 Brian Lamar Brice, M.D.
Specialties
Nonsurgical Spine, Physical Medicine & Rehabilitation, and Electrodiagnostic Medicine Specialist
About

Specializing in nonsurgical spine care, physical medicine and rehabilitation, and electrodiagnostic medicine, Dr. Brian Lamar Brice is a board-certified physiatrist. An experienced specialist, Dr. Brice has been offering expert nonsurgical and interventional care for nerve, spine-related, and musculoskeletal pain since 2002.

Dr. Brice is originally from California, and he received his bachelor's degree from the University of California, Davis before earning his Doctor of Medicine degree from UC Davis School of Medicine. After medical school, Dr. Brice completed his internship at Chestnut Hill Hospital in Philadelphia, Pennsylvania. There, Dr. Brice then completed specialized training in physical medicine and rehabilitation through his residency at Temple University Hospital.

Certified by the American Board of Physical Medicine and Rehabilitation, Dr. Brice provides the highest standard of care in his field. He is dedicated to using the latest, evidence-based treatments and techniques with care plans tailored to each individual patient.

Outside of medicine, Dr. Brice is interested in new technology and German shepherd dogs. Additionally, Dr. Brice likes to play golf and take road trips when he is not seeing and treating patients.

To schedule an appointment with Dr. Brice at Sierra Pacific Orthopedics' Spruce Campus, please call (559) 256-5200.
Education & Training

Education, Training, and Affiliations

Undergraduate Degree in Psychology, University of California, Davis, CA
Medical Degree, UC Davis School of Medicine, Sacramento, CA
Internship, Chestnut Hill Hospital, Philadelphia, PA
Residency, Physical Medicine & Rehabilitation, Temple University Hospital, Philadelphia, PA
Member, American Academy of Physical Medicine and Rehabilitation
Member, American Association of Neuromuscular & Electrodiagnostic Medicine
Member, Physiatric Association of Spine, Sports and Occupational Rehabilitation
Patient Reviews

"I would recommend Dr. Brice to anyone. He was very polite, and l felt very comfortable with him."

Patient Rating: