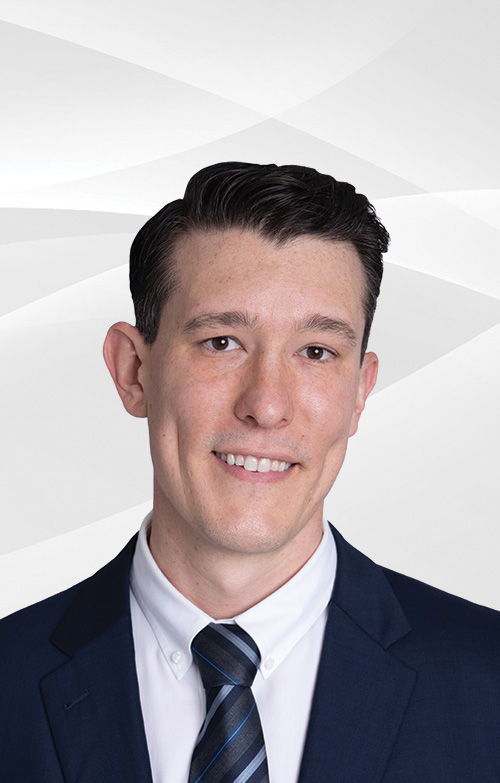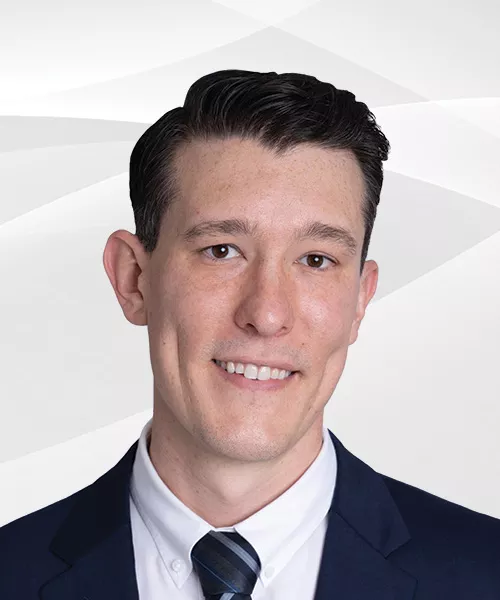 Henry M. Dunn, M.D.
Specialties
Hip & Knee Joint Replacement & Revision
About

As a fellowship-trained joint replacement surgeon, Dr. Henry Dunn specializes in an advanced array of hip and knee replacements. His expertise includes minimally invasive approaches to hip and knee replacement, allowing for enhanced and for enhanced and expedited recovery after surgery. Proficient in advanced surgical and nonsurgical procedures, he is expertly trained in performing total hip and knee replacements with computer or robotic navigation as well as complex revision joint reconstructions, lower extremity fracture fixation, and injections in the hip and knee.

Dr. Dunn attended the University of California in Berkeley for his undergraduate degree in molecular and cell biology and integrative biology. He then earned his medical degree from Drexel University College of Medicine in Philadelphia, Pennsylvania. After completing his orthopedic surgery residency at UCSF Fresno in California, Dr. Dunn underwent an additional year of fellowship training in adult reconstruction at Cedars-Sinai Medical Center in Los Angeles. He joined Sierra Pacific Orthopedics in 2022.

Dr. Dunn utilizes evidence-based medicine and a shared decision-making approach to offer patients better outcomes, earlier improved mobility, and long-term solutions. He understands the debilitating reality of chronic, arthritic pain and makes the utmost effort to get his patients back to enjoying every aspect of their life again.

Outside of seeing patients, Dr. Dunn enjoys taking outdoor adventures with his wife and dog, hiking, swimming as well as playing tennis and golf.

To schedule an appointment with Dr. Dunn at Sierra Pacific Orthopedics' Herndon Campus, please call (559) 256-5200.
Education & Training

Education, Training, and Affiliations

Undergraduate Degree in Molecular and Cell Biology and Integrative Biology, University of California, Berkeley, CA
Medical Degree, Drexel University College of Medicine, Philadelphia, PA
Residency, Orthopedic Surgery, UCSF Fresno, Fresno, CA
Fellowship, Adult Reconstruction, Cedars-Sinai Medical Center, Los Angeles, CA
Member, American Academy of Orthopaedic Surgeons
Member, American Association of Hip and Knee Surgeons
Member, International Congress for Joint Reconstruction
Member, Western Orthopaedic Association
Patient Reviews

"The staff was efficient and friendly. Dr. Dunn was wonderful. He listened and explained everything. I never felt rushed. I highly recommend him."

Patient Rating: