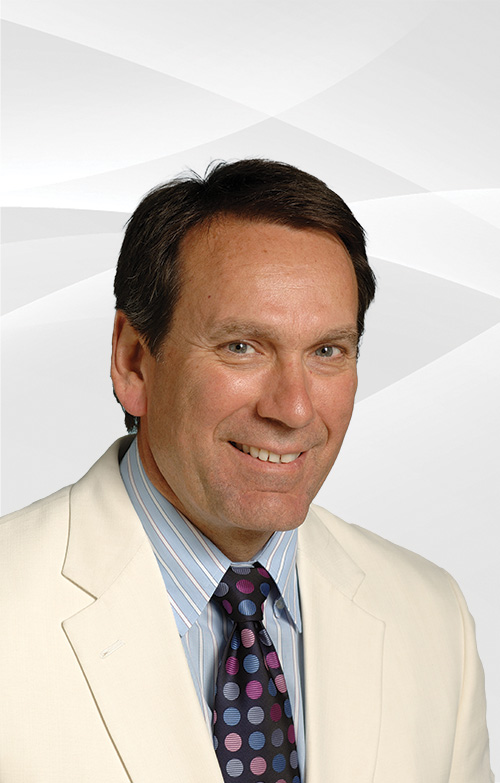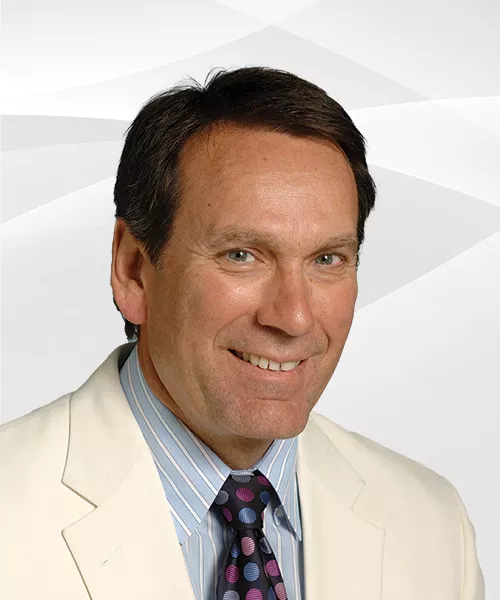 Malcolm E. Ghazal, M.D. (In Memoriam)
About

In Memoriam of Dr. Malcolm Ghazal

It is with great sadness that we share the passing of one of our most beloved and skilled surgeons, Dr. Ghazal. Our hearts are heavy for his family, friends, and patients.

If you are a patient of Dr. Ghazal and have questions regarding your care, please contact the practice at (559) 256-5200.