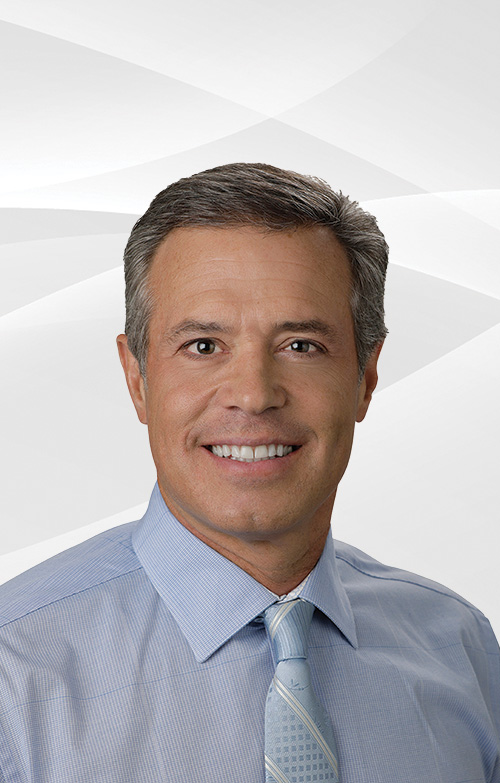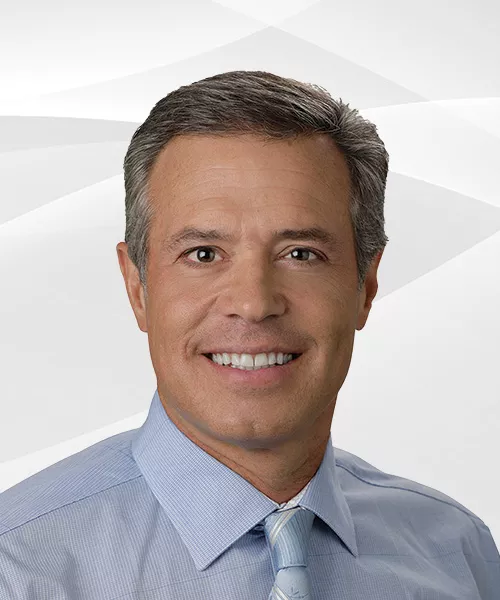 Steven T. Thaxter, M.D.
Specialties
Elbow, Hip, Knee, and Shoulder Arthroscopy
About

Dr. Thaxter graduated from University of California, Berkeley, in 1985 with a Bachelor of Arts degree in biophysics. He earned his Doctor of Medicine degree from Vanderbilt University School of Medicine in 1989.

Dr. Thaxter completed his orthopedic surgery residency at the University of California at Davis in 1994. He has been board-certified with the American Board of Orthopaedic Surgery since 1997.

Dr. Thaxter specializes in arthroscopy and minimally invasive surgeries of the hip and elbow and sports medicine He is also a consulting physician for several athletic teams, including Fresno State, Reedley College, and many local high schools.

A native of Fresno, Dr. Thaxter's interests include spending time with family, playing tennis, traveling, and listening to music.

To schedule an appointment with Dr. Thaxter at Sierra Pacific Orthopedics' Herndon Campus, please call (559) 446-0777.
Education & Training

Education, Training, and Affiliations

Medical Degree, Vanderbilt University School of Medicine
Residency, Orthopedic Surgery, University of California at Davis
Member, Arthroscopy Association of North America
Diplomate, American Board of Orthopaedic Surgery
Member, American Academy of Orthopaedic Surgeons
Member, California Medical Association
Member, Fresno-Madera Medical Society
Member, Lipscomb Orthopaedic Society
Patient Reviews

"I have had multiple joints replaced by Dr. Thaxter. They were all a success. Dr. Thaxter gives all the options, explains the procedures thoroughly, and answers any questions you may have; the follow-up care is excellent. I think he is the best!"

Patient Rating:
Physician Assistant(s)

Long Her, M.P.H., P.A.-C.
Videos