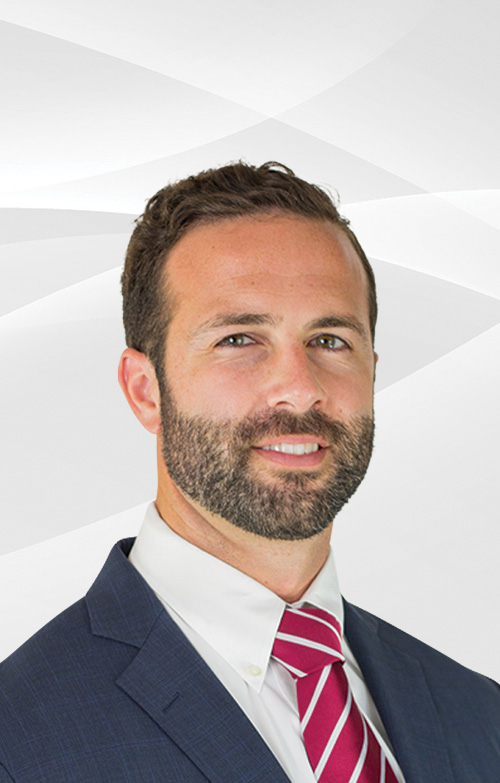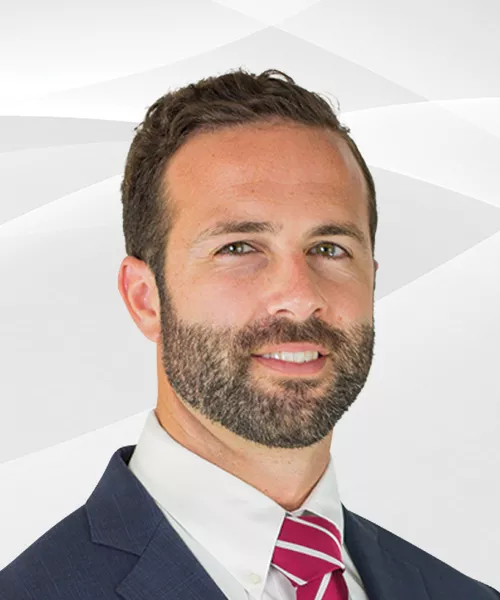 Vincent B. Gomez, M.D.
Specialties
Hip, Knee, Shoulder, and Sports Medicine Surgeon
About

Dr. Vincent Gomez is a fellowship-trained sports medicine surgeon who specializes in providing surgical and nonsurgical care for the hip, knee, and shoulder including hip arthroscopy surgery. He enjoys working with athletes of all levels and providing the orthopedic care they need to perform at the best of their ability. Dr. Gomez is committed to taking a team approach to treating musculoskeletal injuries and conditions, and he works with the patient as well as their family, physical therapists, coaches, and trainers to get them back to their desired level of activity.

After earning his undergraduate degree in biology from the University of Virginia in Charlottesville, Dr. Gomez received his Doctor of Medicine degree from the University of Virginia School of Medicine, also in Charlottesville. He then completed his residency training in orthopedic surgery at The University of North Carolina at Chapel Hill. Following his residency, Dr. Gomez underwent additional sports medicine training through a fellowship at Southern California Orthopedic Institute in Van Nuys.

In his free time, Dr. Gomez enjoys cooking, traveling, and boating. He also likes to stay active by hiking, playing tennis, and snowboarding.

Dr. Gomez is available to see patients at Sierra Pacific Orthopedics' Herndon Campus. To schedule an appointment with him, please call (559) 256-5200.
Education & Training

Education, Training, and Affiliations

Undergraduate Degree in Biology, University of Virginia, Charlottesville, VA
Medical Degree, University of Virginia School of Medicine, Charlottesville, VA
Residency, Orthopedic Surgery, The University of North Carolina at Chapel Hill, Chapel Hill, NC
Fellowship, Sports Medicine, Southern California Orthopedic Institute, Van Nuys, CA
Member, American Academy of Orthopaedic Surgeons
Member, American Orthopaedic Society for Sports Medicine
Member, Arthroscopy Association of North America
Patient Reviews

"Dr. Gomez is very kind. He is direct yet comfortable to talk to."

Patient Rating:
Videos