The Sports Medicine Center is designed to provide athletes with comprehensive education and exceptional surgical care through the combined knowledge, experience, and expertise of our specialty-trained sports medicine doctors.
Due to their dynamic nature, sports injuries require specialized methods of treatment. Whether you're a weekend warrior or a high school, college, or professional athlete and obtain an injury, you need to see an orthopedic surgeon or specialist with the highest level of training and experience in sports medicine.
At Sierra Pacific Orthopedics' Sports Medicine Center, our sports medicine surgeons and specialists take a team approach in helping you return to your favorite sports and activities. Our sports medicine team is dedicated to restoring an array of sports injuries, including torn ligaments (ACL and MCL), torn cartilage (meniscus), joint instability, muscle weakness, sprains, and fractures. Common procedures our sports medicine surgeons often performs include knee arthroscopy, arthroscopic ACL reconstruction, and arthroscopic treatment of shoulder injuries. Our sports medicine surgeons and specialists' training and knowledge are focused on one single goal: getting you back in the game as swiftly and safely as possible.
Official Team Physicians
Fresno State Bulldogs
Fresno City College Rams
Fresno Pacific University Sunbirds
Numerous area high schools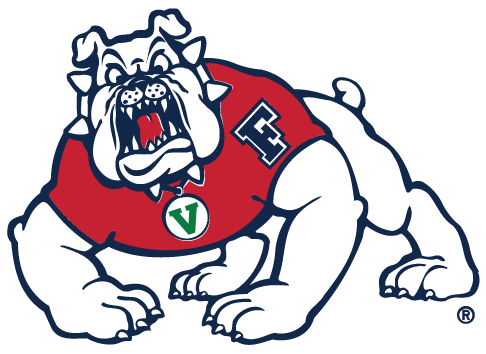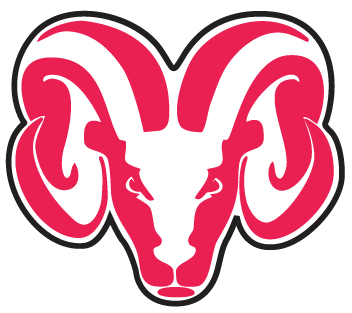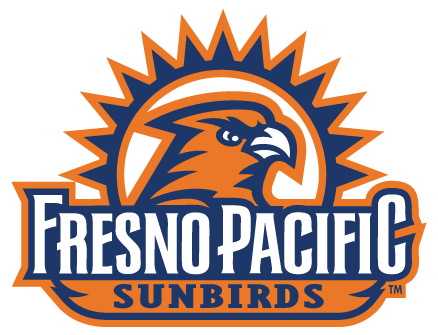 Athlete and Parent's Online Guide to Sports Medicine
To learn more about sports injury treatment, injury prevention tips, and the new procedures and programs available, please visit our Athlete and Parent's Online Guide to Sports Medicine.
Be Seen QUICKLY for All Your Orthopedic Needs
Injuries to the bones, joints, and muscles hurt. When you're hurt, a long ER wait time is too much. You need quick, specialized care from an orthopedic and sports medicine expert. When those injuries happen, be seen right away at our Orthopedic Urgent Care.
Our Current Hours:
Monday – Friday: 8:00 a.m. – 4:00 p.m.
Saturday: 9:00 a.m. – 12:00 p.m.