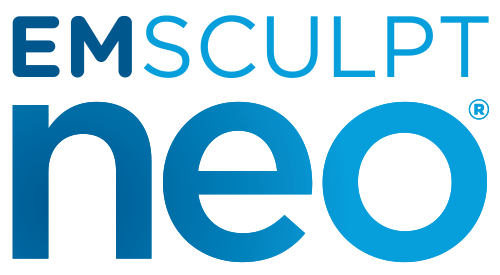 What Is EMSCULPT NEO?
EMSCULPT NEO is the first and only non-invasive body shaping procedure that provides simultaneous fat elimination and muscle building by emitting both radiofrequency and high-intensity electromagnetic energies in a combined 30-minute treatment session.
In recent research studies, EmSculpt Neo was shown to reduce fat by 30% and increases muscle by 25% on average.
How Does EMSCULPT NEO Work?
EMSCULPT NEO is based on an applicator simultaneously emitting synchronized RF and HIFEM+ energies.
Due to the radiofrequency heating, the muscle temperature quickly raises by several degrees. This prepares muscles for exposure to stress, similar to what a warm-up activity does before any workout. In less than 4 minutes, the temperature in subcutaneous fat reaches levels that cause apoptosis, i.e. fat cells are permanently damaged and slowly removed from the body. Clinical studies showed on average a 30% reduction in subcutaneous fat.*
Bypassing the brain limitations, HIFEM+ energy contracts the muscle fibers in the area at intensities that are not achievable during voluntary workouts. Extreme stress forces the muscle to adapt resulting in an increase in the number and growth of muscle fibers and cells. Clinical studies* showed on average a 25% growth in muscle volume.
To learn more about this service, please call (559) 256-5312.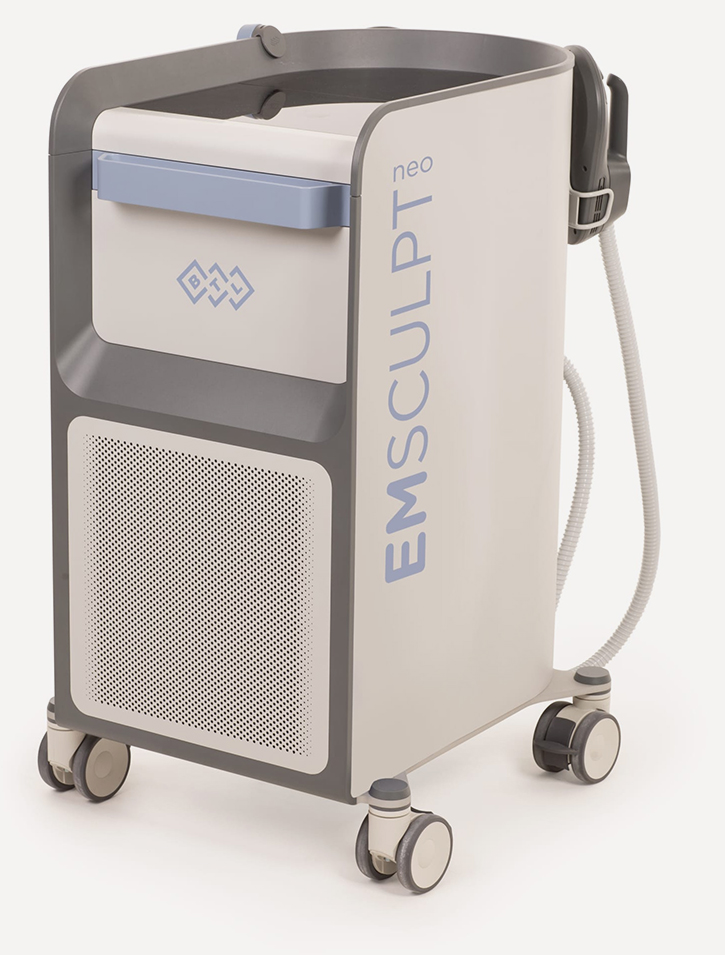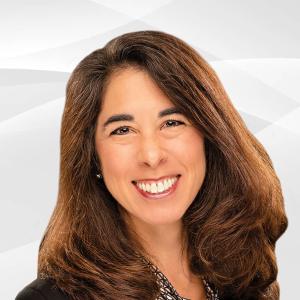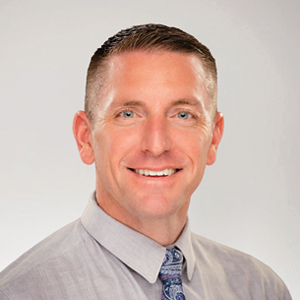 Kirk Johnson, P.A.-C.
Herndon Campus
1630 East Herndon Avenue
Fresno, CA 93720
Your EMSCULPT NEO Team
Our team at The Wellness Center is your team. Our specialized providers and staff are dedicated to your overall health, strength, and wellness. Your entire team from The Wellness Center will work together with you to encourage and assist you in living well. To help in your wellness journey, we offer the highest level of care and solutions to feel better about your whole-body health, including EMSCULPT NEO.
Michele M. Schulz, M.D., Medical Director
Dr. Schulz is the doctor who thoroughly understands the genetic, biological, environmental, social, and behavioral factors that contribute to wellness. Her comprehensive approach to treatment, which may include EMSCULPT NEO, will help you live and feel better.
Kirk Johnson, P.A.-C.
Kirk Johnson is a physician assistant who helps you thrive throughout your EMSCULPT NEO treatment process. He is responsible for your initial consultation as well as follow-up consultations.