Our Acupuncturist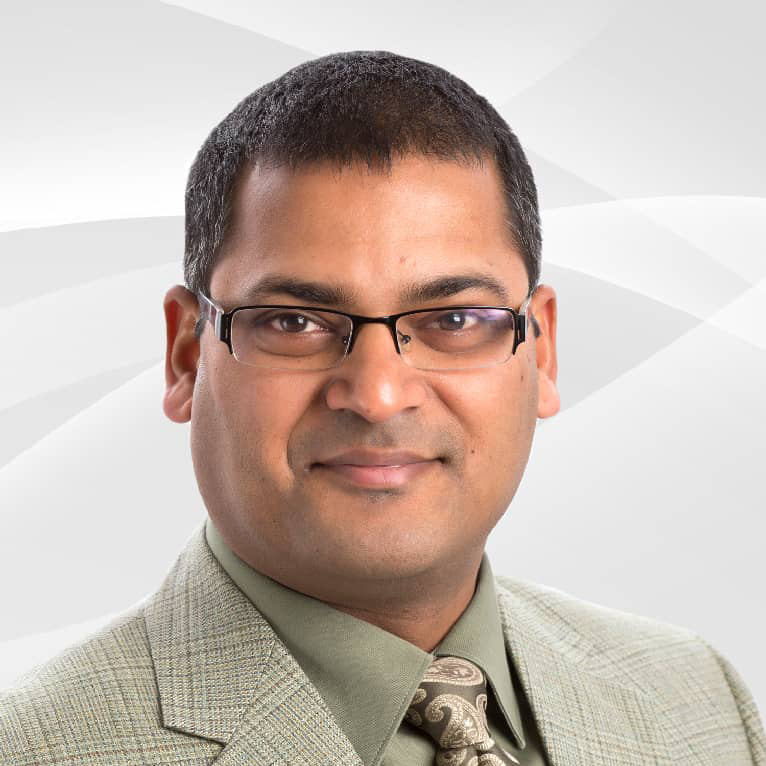 Gopi Kasturi, M.D., is a board-certified physiatrist specializing in pain management and physical medicine and rehabilitation with advanced training in acupuncture.
Acupuncture is a technique in which practitioners stimulate specific points on the body—most often by inserting extremely thin needles through the skin. Although, alternatives like moxibustion and cupping are also available for individuals who have a fear of needles.
Acupuncture is one of the practices used in traditional Chinese medicine, and research studies conducted in various countries including the United States, United Kingdom, and Germany have identified therapeutic benefits of acupuncture in diverse medical conditions.
How Is Acupuncture Used in Orthopedics?
Acupuncture is an excellent complement to physical rehabilitation for sports and other orthopedic injuries. Acupuncture can help decrease pain, improve physical performance, mitigate the effects of overtraining, and prevent future injuries. It has been proven to decrease pain and inflammation, as well as promote circulation to the affected tissues.
Acupuncture is often used to help treat the following:
Achilles tendonitis
Ankle sprains
Carpal tunnel syndrome
Concussions
Frozen shoulder
Golfer's elbow
Hamstring and calf strains and tears
Headaches
Hip pain and bursitis
Iliotibial band (ITB) syndrome
Medial epicondylitis
Meniscal tears
Neck, mid back, and lower back pain
Osteoarthritis/degenerative joint disease
Patellar tendonitis
Patellofemoral joint dysfunction
Plantar fasciitis
Rotator cuff tears and repairs
Sacroiliac joint sprains
Sciatica
Shoulder impingement syndrome
Shoulder pain and bursitis
Spinal disc protrusions/bulges
Temporomandibular joint (TMJ) dysfunction
Tendon ruptures/post-operative tendon repairs
Tennis elbow/lateral epicondylitis